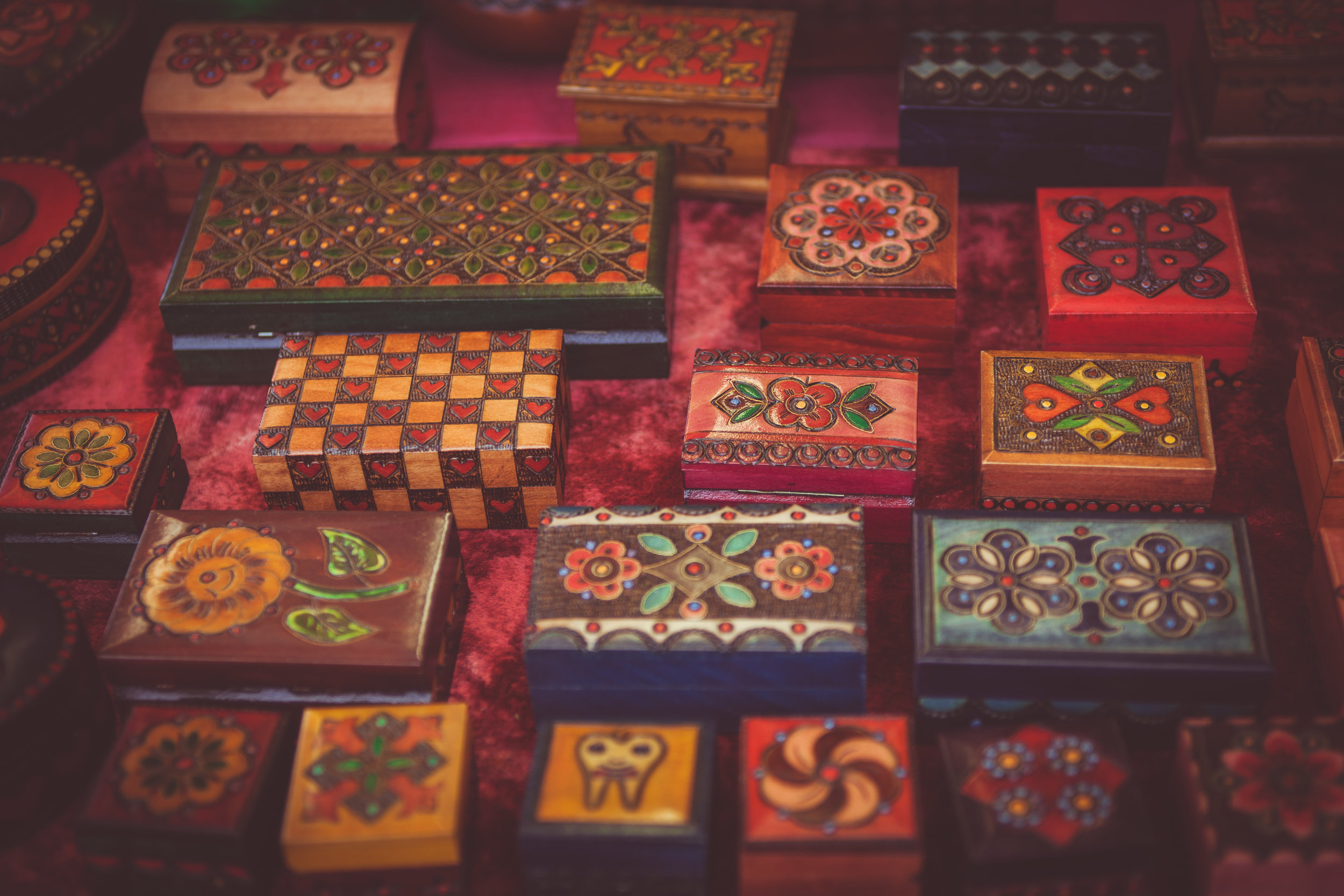 An art & culture program that has reached 1000's of people around the world
featured in the new york times
Our working mission for the Art & Culture program at ICCNC is to celebrate Islamic cultures, support Muslim American creativity, and share these contributions with others in order to increase understanding and tolerance between peoples.
ICCNC has a substantial track record in the arts, and has reached thousands of people –Muslims and non-Muslims alike. ICCNC's unique institution was featured in The New York Times article ("Muslim American Artists Strive to Bridge a Chasm," December 16, 2010) about "Bay Area artists who are re-imagining one of the country's most complicated compound identities: Muslim American," and are presenting "the whole spectrum of Muslim reality."
We invite you to join us in celebrating Art & Culture at ICCNC and connect with the community.
To learn more, or to ask about our next event, please contact us or join our mailing list: