ICCNC Condemns the Terror Attack and Hateful Killings at the Tree of Life Congregation Synagogue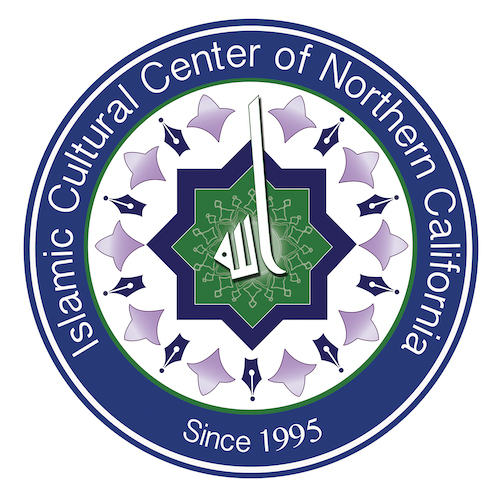 In the Name of God, the Most Compassionate, the Most Merciful Over the weekend, a cowardly shooter walked into the Tree of Life Congregation Synagogue in Pittsburgh, Pennsylvania, yelling "All Jews must die," and killed 11 innocent worshipers and wounded many others.
With heavy hearts the Islamic Cultural Center of Northern California (ICCNC) extends its deepest condolences to our brothers and sisters in the Jewish community. These acts of hate and terror have no place anywhere in the world, especially in a democratic society at a place of worship where people go to find fellowship, peace, and spirituality. We condemn this antisemitic, hateful violence, and we stand with the Jewish community in these agonizing times in U.S. history.
These senseless acts have filled our hearts with sorrow alongside yours. But we recognize that heartbreak, thoughts, and prayers must be bolstered by firm action if we are to confront the hate that is sweeping across the United States. With this in mind, we take this opportunity to reaffirm our long-standing commitment to working with our Jewish brothers and sisters to find practical solutions to the intolerance that threatens us all.