Information on New Travel Ban or Muslim Ban 3.0 and Supporting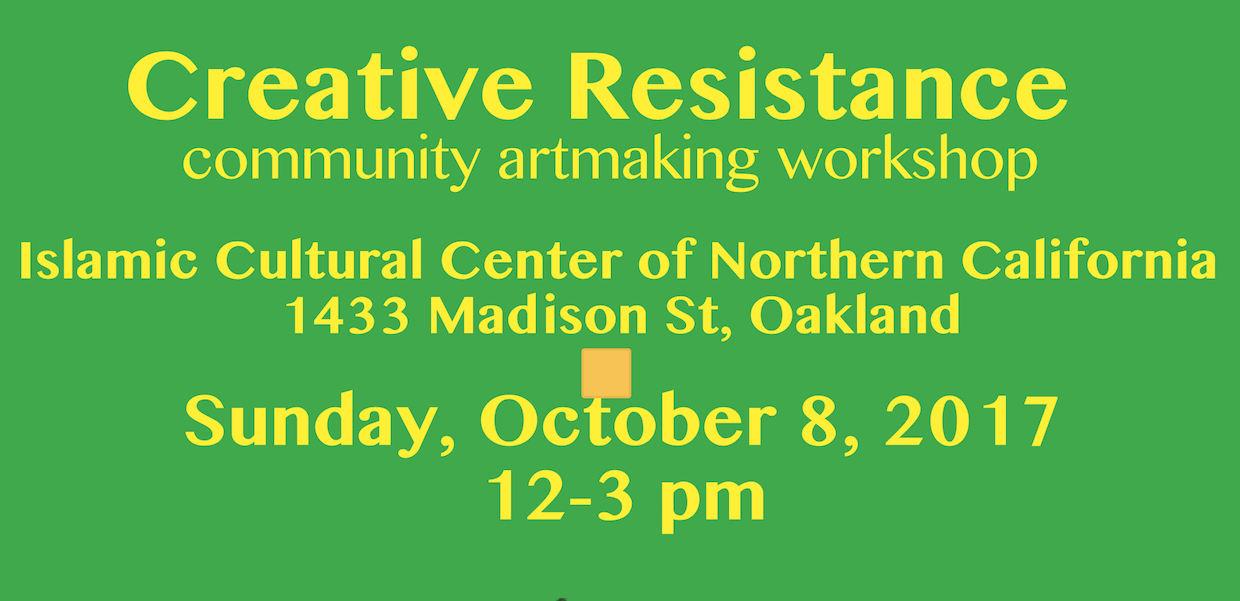 ICCNC: Information on New Travel Ban or Muslim Ban 3.0 and Supporting #NoMuslimBanEver On Sunday Sept. 24, 2017, President Donald Trump released his third attempt to ban travel to the United States on the basis of religion. Trump's second ban, was issued on March 6 and expired on Sept. 24th. The previous travel ban restricted travel to the US by nationals from Iran, Libya, Syria, Yemen, Somalia and Sudan. The new ban restricts travel by most citizens of Iran, Libya, Syria, Yemen, Somalia, Chad, North Korea, and Venezuela.
After federal courts struck down many provisions of the first two Muslim bans, his administration drafted a new version. In an attempt to withstand judicial scrutiny that these travel restrictions are not really aimed at Muslims, Trump's new travel ban cosmetically adds two non-Muslim majority countries, Venezuela and North Korea. These are cosmetic changes because there are no travelers that come to the US from North Korea and the restrictions on Venezuela only applies to the country's leaders and their families. Moreover, it is estimated that about 90% of the people that are targeted by this ban are from Iran.
For in depth analyses of the new travel ban please see the following articles:
What We Can Do
ICCNC is co-sponsoring and organizing the following activities to enable the community to express their disapproval of Muslim Travel Ban 3.0. Please participate in these activities as much as you can:
"'Creative Resistance" a creative community art project for #NoMuslimBanEver on Sunday Oct. 8, 2017 ,12 – 3 PM at ICCNC Packing Lot, Oakland
"Banned Together Vigil #NoMuslimBanEver" on Monday Oct. 9, 2017 at San Francisco Civic Center Plaza, San Francisco
Sign a petition supported by fifteen national organizations from across the country requesting U.S. Congress to rescind the Muslim Ban immediately
Information on New Travel Ban
For those whom need immediate legal help, or want to report an incident, or need more in depth information about the new travel ban, please go to the following websites listed below or email us at iccnc@info.org so we can connect you to an appropriate organization or lawyer.